WATCH BEFORE SCHEDULING YOUR WIG CONSULT
~Please come to your wig consult with clean, dry hair~
Consultations are private in The Wig Loft and a specialist will showcase many different pieces from inventory to see which manufacturer offers the best fit.
Consultations booked by the hour for a $50 fee. If you make a purchase, the $50 is deducted from the cost of your piece.
Most people leave their appointment with their new piece the same day!
If having your head shaved before trying wigs we book a 2 hour appointment/consultation.
WHY WE'RE DIFFERENT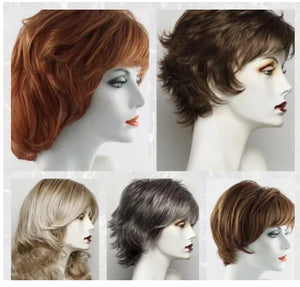 Reassurance
The FEAR of losing your hair is what we help you overcome. We take care of your beauty needs so you can focus on your well being during this difficult time. Book a one on one consult and we will assist personally with wigs, turbans and other head wear as well as care for your other needs in our full service hair salon.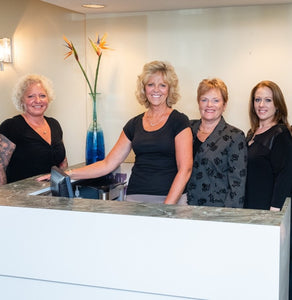 Staff
Our friendly staff will put you at ease as you first walk through the door. New and long standing clients are treated like family as we assist you with wigs, turbans, chemo head wear, along with all of your standard hair salon needs!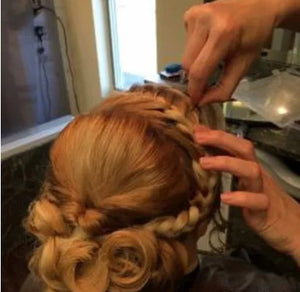 Expertise
Having been in business for 40 years, we know a thing or two about hair care and wigs ! Whether in need of a quick trim, color or finding the perfect wig, we can assist you with ALL of your beauty needs! 
Reviews
"...happy you like the pics I sent you of my wife and me that day we went out the first day she wore the wig. She does still wear them often when she goes out. As I said it makes her smile brighter and her self-esteem stronger. What you do for people like my wife is a miracle and a gift. I am thankful we chose you to fulfil our need."  

C. Palmerie
"...it's clear to me that the people who work here have a calling, not just a profession."  

EVM
"...I would recommend the Hair Spa and Wig Loft as an outstanding service."  

J.M.